After two years of admiring Tanis Gray's designs, reading her blog, and stalking her from afar on Ravelry, I was bowled over to discover she was a fan of my blog. So, after the initial shock, it made sense. She lives mere miles from where I grew up on the fringes of Washington, D.C., she knits, she bakes, she sews, and she crafts with wild abandon, and our sons are roughly the same age. How were we not friends long before now? Though you will probably recognise her name from a few of my previous blog posts (this one, this one, this one, and this one) about knitting designs I want to knit.
Well, today (my book's nice, big, shiny publication day!), Tanis is hosting my Bake Knit Sew blog tour so if you don't already know about her designs, you soon will. Pour yourself a tall glass of milk (or horchata) and click over to TanisKnits to see what she's baking from my book.
I'll be writing soon enough about Tanis's latest book, but in the meantime, here are links so you can admire it and her other publications. And here is a link to her Ravelry pattern store.
3 Skeins or Less – Fresh Knitted Accessories
Cozy Knits: 50 Fast & Easy Projects from Top Designers
Knit Local: Celebrating America's Homegrown Yarns
Capitol Knits: Twelve Modern Designs Inspired by America's Capital, Washington DC, Vol. 1
Knitting Architecture: 20 Patterns Exploring Form, Function, and Detail
And this one is coming in the Spring!
Wanderlust: 46 Modern Knits for Bohemian Style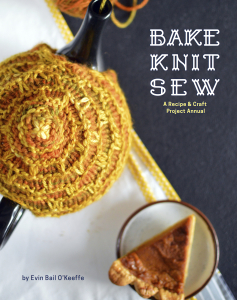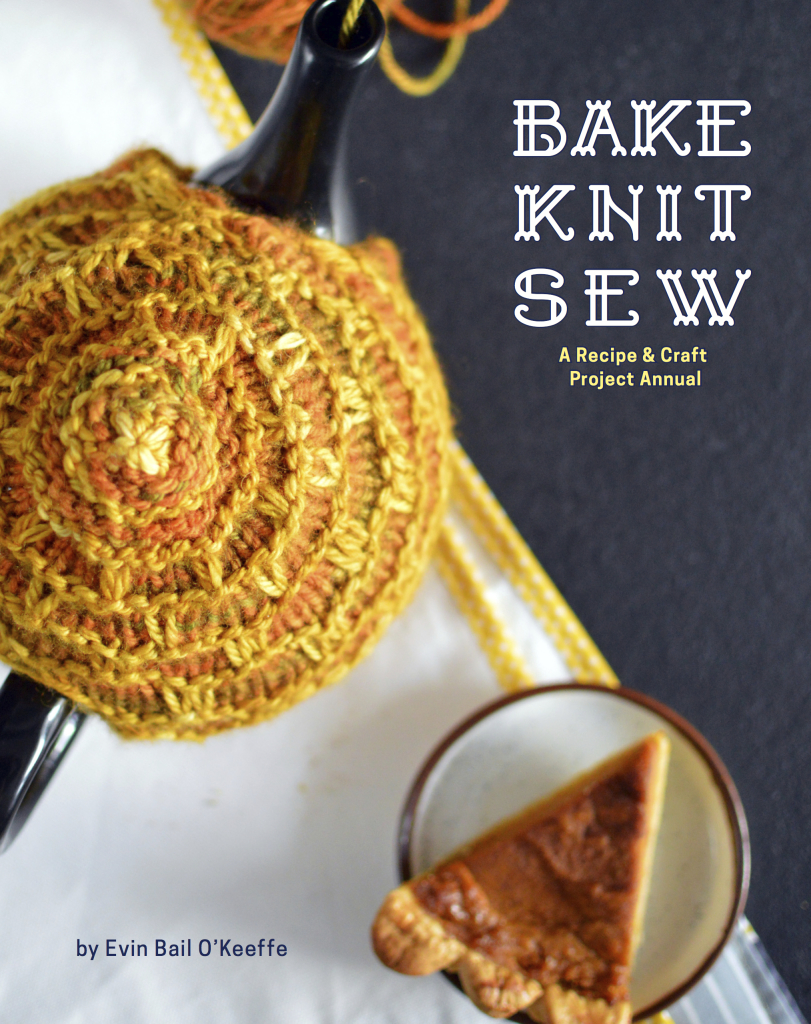 Bake Knit Sew is available in paperback and ebook versions from select retailers (full list).