Who's EvinOK? Me, that's who.
EvinOK is me. Well, I'm actually Evin O'Keeffe. I've always been a writer and a reader. I was that kid who stayed up all night reading under the covers. Other than dressing my Barbie dolls or making crafts, my favorite activity was to clank away on my Grandfather's 1940-era Underwood typewriter writing short stories or breaking news about the snow day ahead. Because I love to write, I've always found wonderful opportunities to do so, from school projects to professional publications. I could bore you with details, but just check out my resume if that's what you're after.
My heart still goes pitter-pat when I hear and use manual typewriters. My writing has brought me many places, from the days of being editor-in-chief of my campus newspaper to my current experience working in Content Marketing for tech startup extraordinaire Teamwork.com (and doing freelance writing and publishing projects) in Cork, Ireland.
In 2014, I started my own small publishing company, Anchor and Bee, which focuses on working with creative non-fiction writers and designers to bring their work to fruition and publication. The company itself is a collective of talented professionals that come together to work for a client when a project arises. Beyond that, Anchor and Bee is non-profit and passionate that quality content should be shared with the world. It also works on blog redesign, company rebranding, and blog training projects with select clients.
My background is actually in art, design, writing, and communications. I grew up inside the Beltway (Washington, D.C.) and went to Chestnut Hill College in Philadelphia where I earned my Bachelor's degree in Fine Art Studio and Communications. For three semesters, I was editor-in-chief of our campus newspaper. I took additional coursework toward a certificate in Art Therapy and, in my senior year, was on the school's tennis team. It was in my four years at CHC that I learned about dedication, ownership of one's work, and following my passion for the visual and written arts. My thesis, "The Place of the Book in the Era of the New Media" fascinated me – and was ahead of its time (it was basically about electronic books and online reading at a time when only a small portion of students even had email accounts or cellular phones).
When I am not writing or designing something digitally or keeping busy as a wife and mother, I am knitting, cooking, traveling, and photographing all the interesting stuff along the way. Though usually practical, I have a fondness for making things, browsing the promise beheld on the shelves of second-hand shops, spending an afternoon in a cafe, thinking up and trying a new recipe (sometimes they even work out), wearing Breton-style striped tees and knee-high argyle socks (not usually at the same time), and admiring garden gnomes and dishes. Please stay a while, enjoy a cup of tea as you browse what I've written, and if you'd like to know more, contact me.
Press & Publications
Sometimes, I'm in the newspaper or media for my writing or a book I've published. Here are a few links to recent articles by or about me: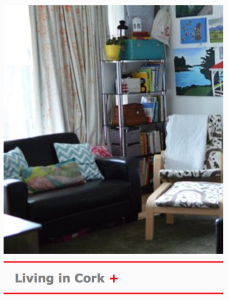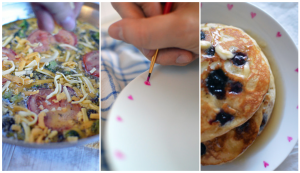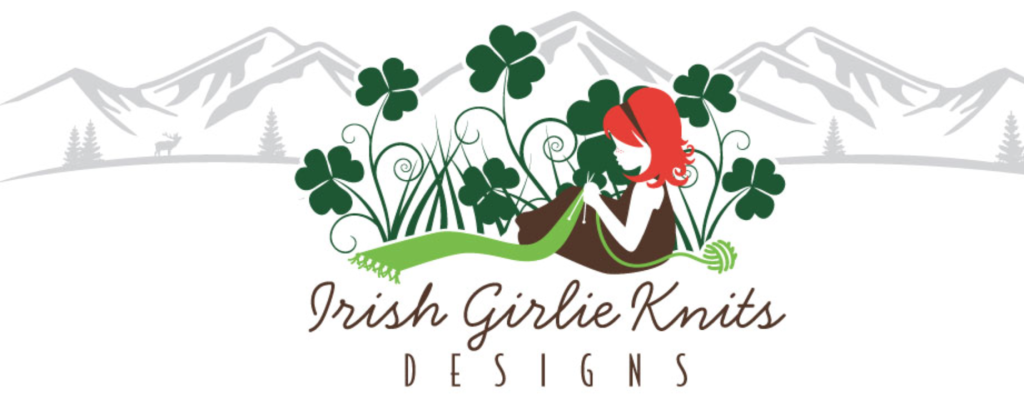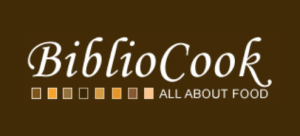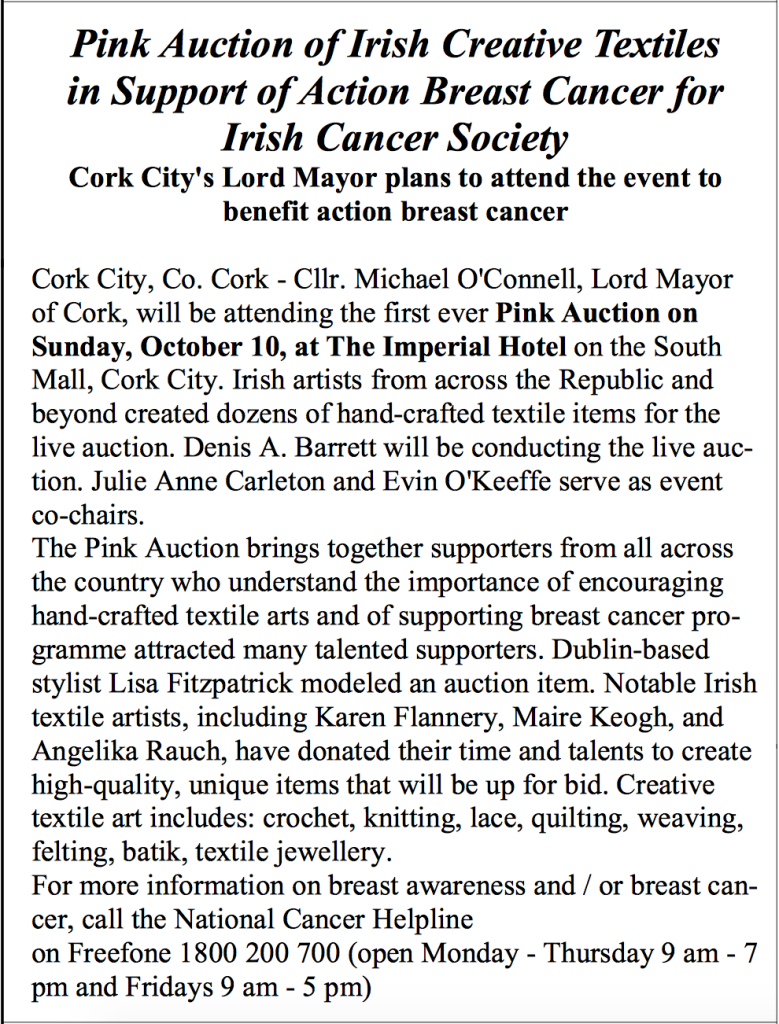 Disclosure: I do not get paid to write the blog posts you read on EvinOK.com. Any benefits received are disclosed in individual posts. You can support this site by shopping through my Amazon.com
and Amazon.co.uk shop links or buying my merchandise on CafePress. Or you can just buy me or my son LB a present from my Amazon.com Wish List
 or my Amazon.co.uk Wish List
 or LB's Amazon.co.uk Wish List
.