EvinOK is me – Evin Bail O'Keeffe. I'm sharing a bit about myself here. You can check out my resume or Writing Portfolio to learn more about my professional accomplishments. Please stay a while, enjoy a cup of tea as you browse what I've written, and if you'd like to know more, contact me.
My Background
I grew up inside the Beltway (Washington, D.C.) and went to Chestnut Hill College in Philadelphia where I earned my Bachelor's degree in Fine Art Studio and Communications. For three semesters, I was editor-in-chief of our campus newspaper. I took additional coursework toward a certificate in Art Therapy and, in my senior year, was on the school's tennis team. I also interned at Children's Hospital of Philadelphia in their PR department as editor of CHOPtalk newsletter. It was in my four years at CHC that I learned about dedication, ownership of one's work, and following my passion for the visual and written arts. My thesis, "The Place of the Book in the Era of the New Media" fascinated me – and was ahead of its time (it was basically about electronic books and online reading at a time when only a small portion of students even had email accounts or cellular phones). With a passion for and background in art, design, writing, and communications, I know a little about a lot and enjoy a challenge.
Writing & Publishing
My heart still goes pitter-pat when I hear and use manual typewriters. And I'm still that same girl who'd stay up late reading books with a flashlight. I've always found wonderful opportunities to write – or created them. My writing has brought me many places, from the days of being editor-in-chief of my campus newspaper to my current experience working in Content Marketing. You can check out my resume or Writing Portfolio if you are interested in this part more than the crafts.
In 2014, I started my own small publishing company, Anchor and Bee, which focuses on working with creative non-fiction writers and designers to bring their work to fruition and publication. The company itself is a collective of talented professionals that come together to work for a client when a project arises. Beyond that, Anchor and Bee is non-profit and passionate that quality content should be shared with the world. It also works on blog redesign, company rebranding, and blog training projects with select clients.
I have written and published over 600 posts for EvinOK since March 2011. This blog has won Best Personal Craft Blog in Ireland twice (2014, 2017).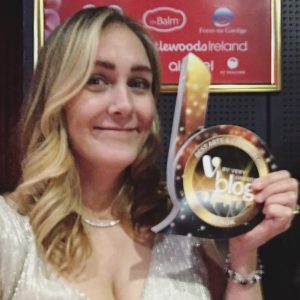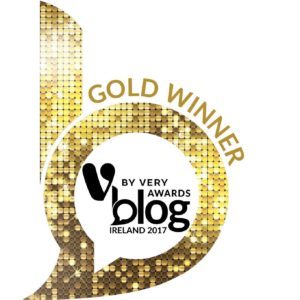 Knitwear Design
I started designing my own knitting patterns in 2009 soon after learning to knit. I had limited skills and adapted ideas to suit my skill level while also catering to the particular yarn I was using. I didn't even know I was designing for a few years, but by then I knew more about knitting so my designs were more cohesive and thorough. But looking back to my early designs, I am impressed with my innovative approach in the face of a new craft. I've had failed designs, but those are learning experiences! You can see all of my patterns here.
How I Spend My Spare Time
When I am not writing or designing something, I keep busy as a wife and mother of two small boys. I enjoy knitting, cooking, traveling, and photographing all the interesting stuff along the way. I also work in Content Marketing (corporate blog planning and execution) and customer-use case studies are my specialities. But mostly, I spend my spare time learning to do what I do better or more efficiently so I have more time for naps!
What I Love & Collect
Fish designs on anything (seriously, my flatware has fish handles)
Bee designs and jewellery and anything really
Garden gnomes on things. My actual gnome collection reached critical mass two years ago.
Anchor designs
Antique typewriters (the actual typewriters and designs)
Fun print broadcloth PJ pants
Patches and Christmas ornaments from different places
Little zippered pouches that look like food
Breton-style striped tees
Dishes & tableware
Interesting or regional baking recipes
Favorite colors: Pink, navy, green, yellow, teal, orange, and really anything happy with a rich or sorbet tone. I don't love beige, black, or purple.
My Wish Lists
Being an expat means I don't see my family and school friends more than once every year or two, so I maintain wish lists so they can keep up with what I'm into. I don't expect gifts, but it's an easy way to share what's in my brain lately. Plus, it's handy for Santa.
My Amazon.com Wish List
Press & Publications
Sometimes, I'm in the newspaper or media for my writing or a book I've published. Here are a few links to recent articles by or about me, but there are more on My Writing Portfolio page: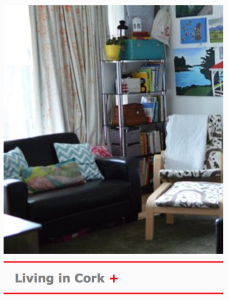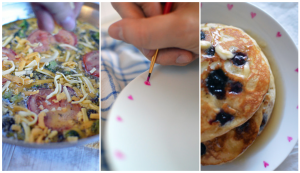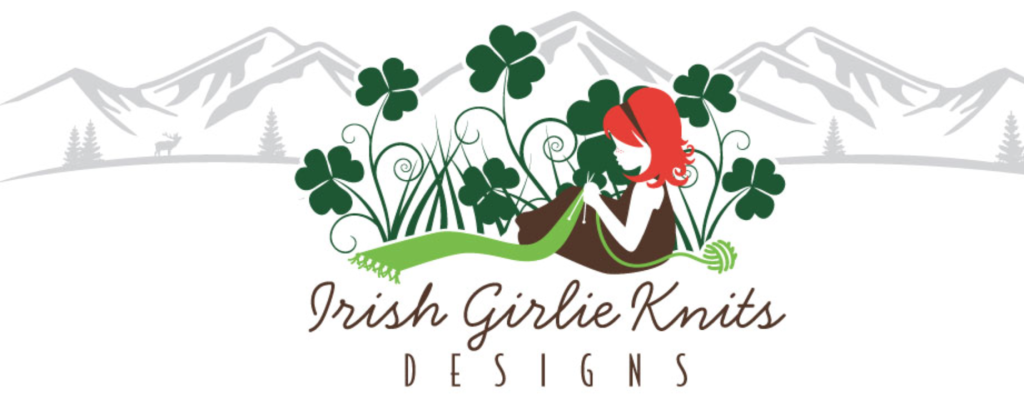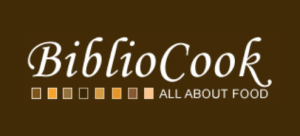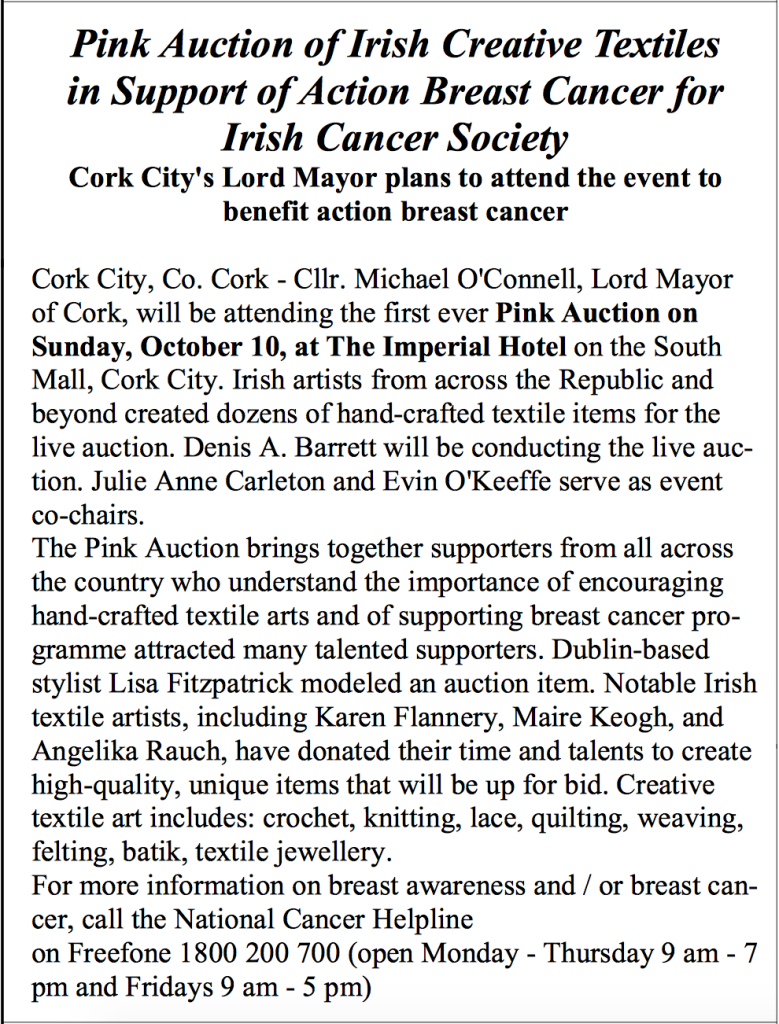 Disclosure: I do not get paid to write the blog posts you read on EvinOK.com. Any benefits received are disclosed in individual posts. I previously used Amazon.com
and Amazon.co.uk affiliate links, but now I don't. I sell my merchandise on CafePress.