This was a busy month and I've been under the weather so it feels like it has dragged and also flown by.
To kick off the month, I saw one of my best friends wed the love of her life. If you love food, you should follow Kate Lawlor-Lyne on Instagram. And she has a blog she's working on getting going again.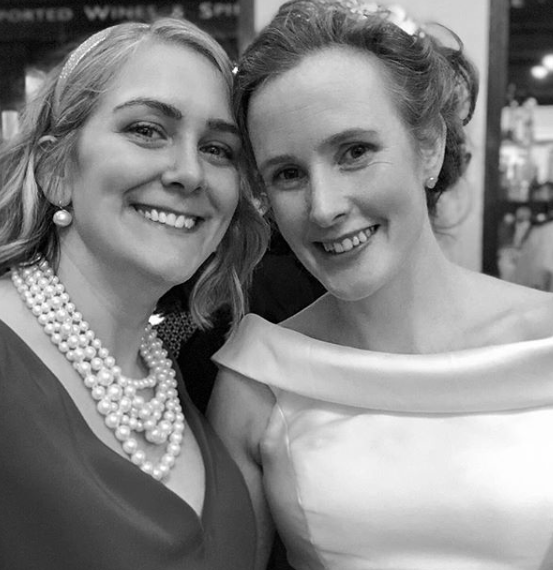 I bought a new dress for her wedding. That's fairly rare for me, but had to be done and I went to Paper Dolls in Cork city where they were so helpful. I went a little outside my comfort zone with the color and style, but was rewarded with comfort and confidence – isn't that what authentic style is all about?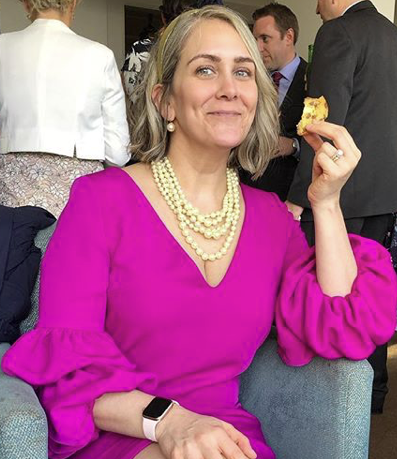 Of course, the exciting thing I did was to go to Edinburgh for the Edinburgh Yarn Festival 2019. Each year, I'm reminded that as lovely as the yarn is, the classes and time to have heart-to-hearts with friends is what makes the trip worthwhile. Here are some highlights from my month.
Heidi took this photo and though I look tired, I was so content to be with friends. I'll admit the weekend didn't go as planned, but the important things (time with friends and lunch at Ondine) were perfect. You can read my very detailed past posts about EYF here: 2016, 2017, and 2018.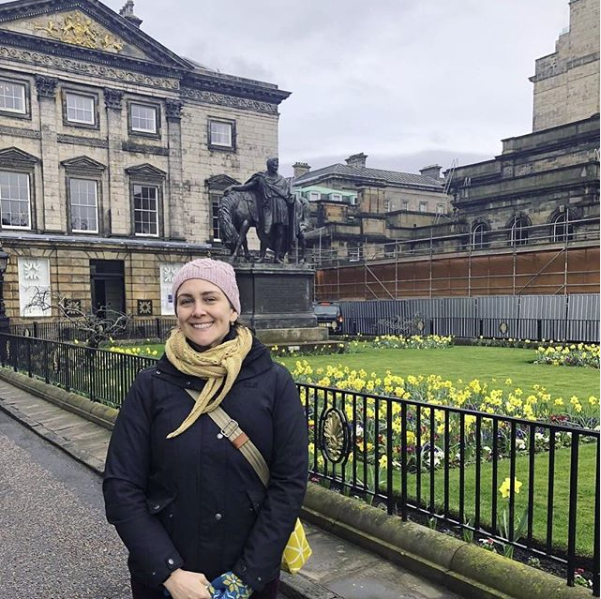 I'll be back soon with a more detailed post about the walking tour we went on which I highlight recommend to anyone in or visiting Edinburgh.