This past week, I received the news that EvinOK earned a spot on the 2018 Longlist for The Blog Awards of Ireland. Though I've been in the running off and on for six years, each time is an honor and surprise. I did it…again. That level of consistency and quality means so much to me personally, it is what I strive for in everything I do.
In the coming weeks, you can expect the same Tuesday/Thursday creating posts, but I'll also try to include a couple extra posts to help any newcomers get to know me better. Maybe a few of you've found EvinOK through my involvement in this year's Blog Awards.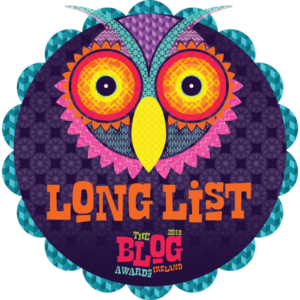 What's Next?
There are another two rounds of judging before the 2018 Winners are announced at the awards on Thursday, the 25th of October in
Tramline
in Dublin 2. I'm looking forward to seeing my blogger friends who are also in the running this year, like Brian, Clionna, Sheila, Nadia, Carol, and Diane (of
The DKC
). I'll do a post in a week or two profiling some of my friends and fellow Arts & Crafts bloggers. In the meantime, here are a few pics and you can read my profile of last year's peers
here
.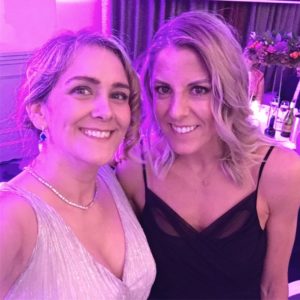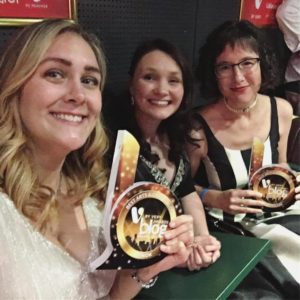 Stay In Touch
If you have a moment, please comment with anything from what made your day great to what your favourite kind of posts are on EvinOK. I always love hearing from you.
Also, follow me on Instagram and Twitter for more frequent updates.

I am on Pinterest quite a bit and, for some reason, I have nearly 22,000 followers on there who share my obsession with fibre crafts, interior decor, capsule wardrobes, decluttering, Halloween crafts, lunchbox ideas, upcycling, IKEA hacks, and STEM activities for kids.