Six years ago, I joined a knitting group to make friends and one of my new knitting buddies was none other than Stew, who has since moved to another country and now teams up with Cathy to write the deliciously informative and fun blog, Fibre Friends.
When I embarked on my book project last year, Stew was one of my confidants. Her experience knitting and expertise with numbers made her an ideal technical consultant. The real value came when she helped my Falling Petals Lace Shawl design make sense mathematically. But I'll let Stew tell you more about that in today's Bake Knit Sew blog tour post over at Fibre Friends.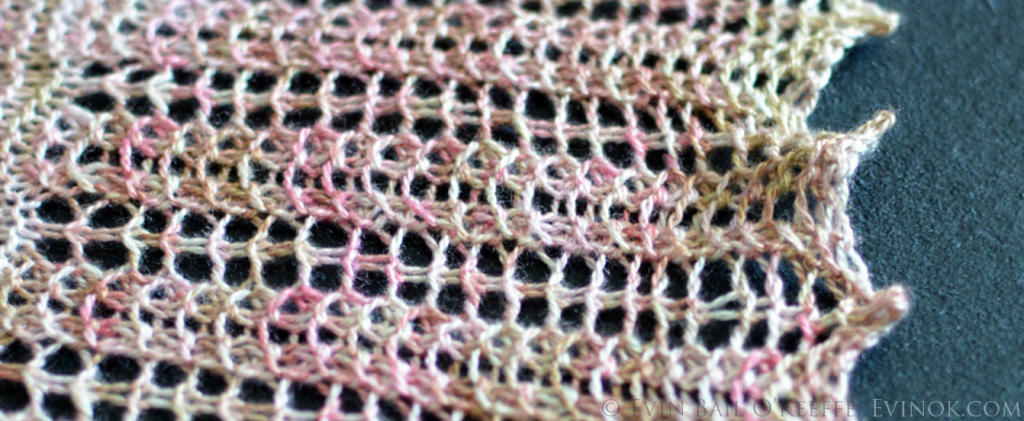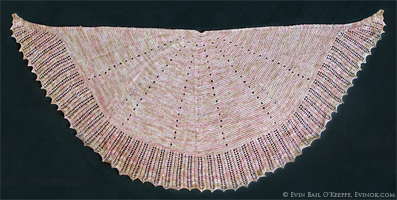 Bake Knit Sew is available in paperback and ebook versions from select retailers (full list).

 eBook via Ravelry, $16 

 Paperback, €16