More cool things I can live without but still love admiring.
Navy Herringbone Toddler Bow-tie from PlumLovelies on Etsy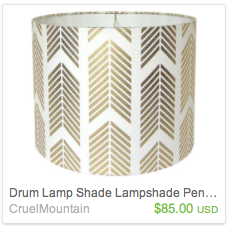 Wall Stencil French Bee Trellis Allover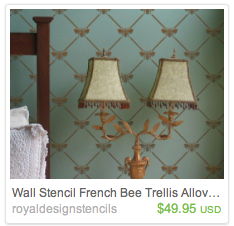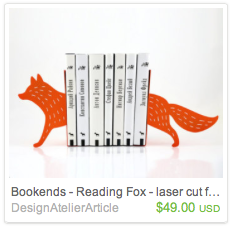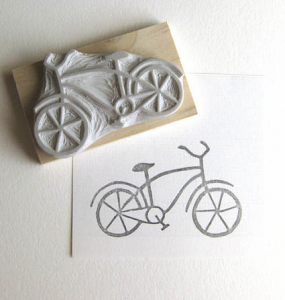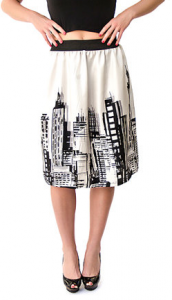 Sterling Silver Starfish Band Ring
Andrew James 1500 Watt Electric Food Stand Mixer In Stunning Red, Includes 2 Year Warranty, Splash Guard, 5.2 Litre Bowl, Spatula And 128 Page Food Mixer Cookbook
Joie Silver Dollar Pancake Pan, Black
KnitPro 15 cm x 4 mm Karbonz Double Pointed Needles, Black and Silver
Karbonz Interchangeable Box of Joy Needle Set, Set of 15, Black
Con-Tact Brand Self-Adhesive Chalkboard Liner, 18-Inch by 6-Feet
 (love this stuff!!!)
Rayware Brights Teapot, Orange 6 Cup
My past lists:
January, March, April, May, June, July, September, October, November, December 2012;
February, April, July, August, December 2013;
January, February, April, May, June 2014.