You know I love books! And I have a unique name, so I've always loved personalised things because it feels special and bespoke. So when In The Book offered me a choice of gifted books to show off my creative wrapping skills, I leapt at the chance.
In The Book has a huge selection of books, especially for children, with personalisation options that are above and beyond just a name on the cover. Readers really feel thought of and included in the book.
Under The Tree
I chose two books for Optimus (space and Incredibles 2), two books for Bumblebee (colours and zoo), and one book for me (adult colouring book). I was gifted these five beautiful books and they're so perfect for a personalised book gift so I wanted to share more about them here (not being paid to say I love them).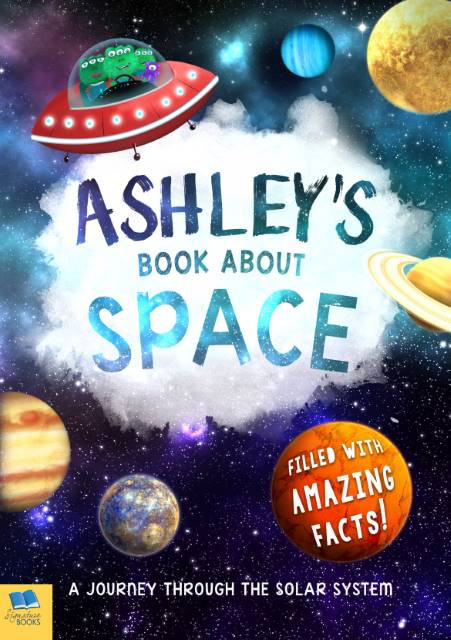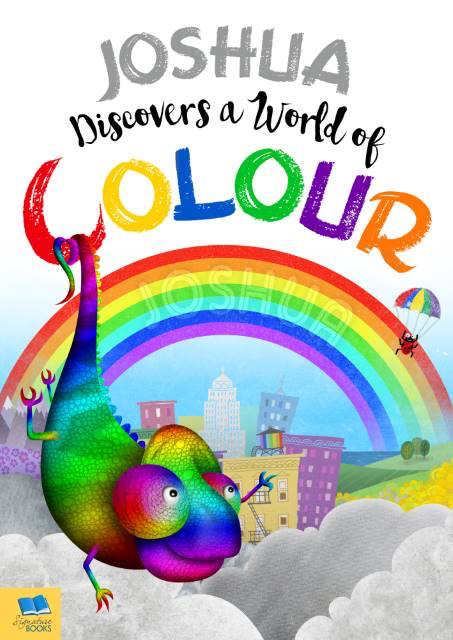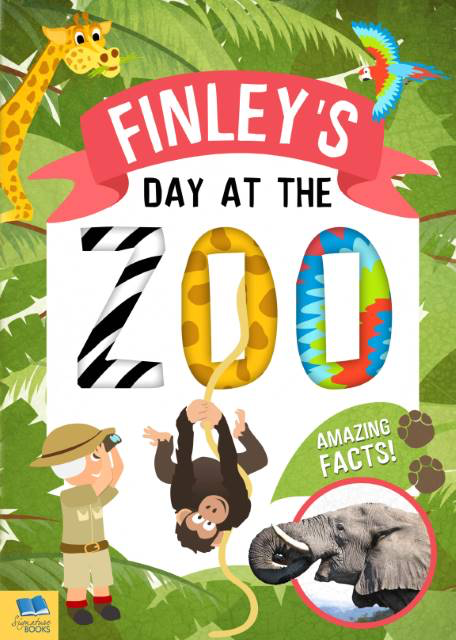 Adult Colouring Book
Did you know I was working toward a minor in Art Therapy during my bachelors degree? I didn't finish the minor, but the studies were worthwhile and very helpful now as a parent and with self-care. I am a big advocate for colouring as stress relief. I remember when I went off to university for the first time, I packed a box of crayons and a colouring book (from Bruce's Variety for any Bethesda residents reading) and it was my go-to during stressful weeks, like finals. So, when I saw this book, I was bowled over. It is STUNNING in person.
Absolutely love the paper and book quality of these and cannot wait until Christmas morning to see the boys open their books up. And given the way 2020 has been going, you know I'll be loving my colouring book for some quiet meditation.
Can you believe that In The Book is giving away a year of Disney + with their creative gift wrapping competition?!? Go check out their Instagram to enter!!!