I'm slowing down a bit on my blog posts this Spring to focus on life offline, but want to keep you in the loop so here are some highlights.
I've been busy testing recipes for Bake Knit Sew 2 (Anchor and Bee, 2020). This is a carrot cake. Great result, but I'm trying to adapt it to be dairy-free. But if you're looking for a good carrot cake recipe right now, check out Alton Brown's.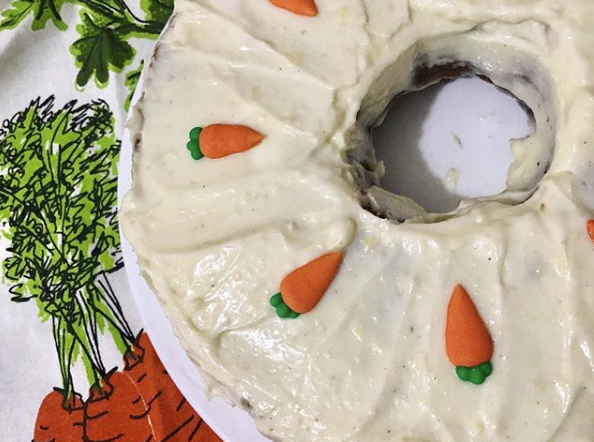 I did the 10-year throwback comparison then I compared my current self to myself in 1980 and turns out I'm just taller.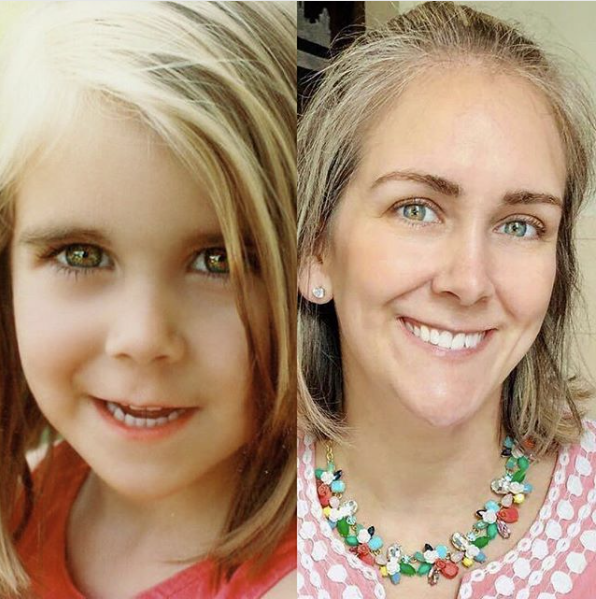 This month, I'm posting as part of the #FiberuaryChallenge and last week I shared this collage of pics of me with my Fibre Family. You may recognise a few faces. Each one of these wonderful women makes my heart smile.
I'll come back with a fresh post soon, but am definitely enjoying the time and mental energy to focus on my family and other projects. And hopefully I'll see you at Edinburgh Yarn Festival 2019!