It is October and each year this is the month for greater and expanded breast cancer awareness. You'll notice people may wear more pink – or knit with pink. There are so many ways to help this cause, from donating to your preferred charity to knitting a comforting item for a friend fighting their own cancer battle. Or show support when you crochet a Breast Cancer pink ribbon to wear. What you do, if anything, is entirely up to you and your imagination is the only limit. Like last year's Knitted Knockers event or 2010's Pink Auction event.
But seriously, what can compare to Serena Williams cover of The Divinyls 'I Touch Myself' as a reminder to do breast self-checks regularly. She did this video as part of the I Touch Myself Project in honor of The Divinyls's own Chrissy Amphlett, who died from breast cancer in 2013 at age 53. There is also a video of ten of Australia's greatest singers covering the song to bring Chrissy's final wish a reality. The project is proudly supported by @BerleiAus for Breast Cancer Network Australia. Breast Cancer Network Australia and Berlei have also released a bra named after Amphlett called The Chrissy, which features the words "I Touch Myself" printed on the inside to remind women to regularly examine their breasts. All profits from the sale of the bra will be donated to Breast Cancer Network Australia. Here is a video about the bra's purpose and release.
So, do self-checks and spread awareness in whatever way you can. And seriously, is there anything Serena Williams can't do?! Such an inspiration!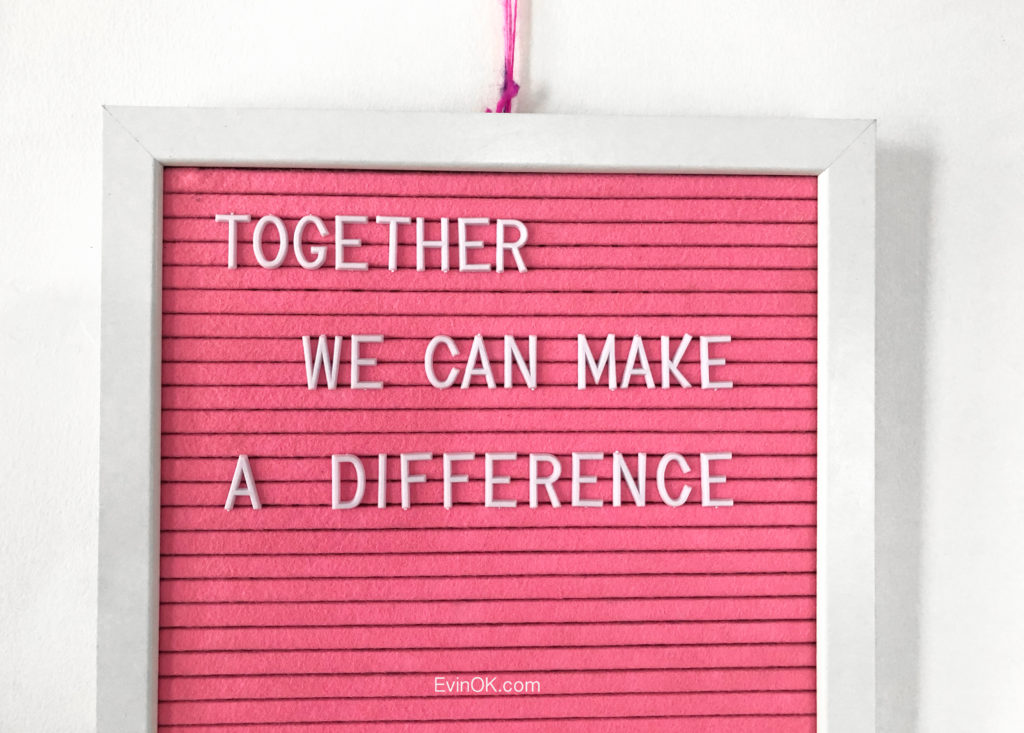 Patterns Raising Funds for Cancer Charities
There is always a need for new funding and support, Each of these patterns has all or part of its proceeds (all or part) go to a cancer charity or organization.
Patterns to Make for Cancer Patients
We each have been touched by cancer in some way from ourselves to a family member or a close friend or colleague. I've lost friends, an aunt, a cousin, and a neighbour. Each time feels just as devastating, but also is a reminder that life is too short to not do whatever we can to help one another. And this isn't just limited to breast cancer.
Sometimes it is the little comforts that make a huge difference in a cold hospital room or when side effects feel overwhelming. Flowers and foods are not always permitted in hospitals, and the sense of smell and taste may not do well with them. But a soft hat or blanket is just lovely and washable to minimise germs when their immune system is already compromised. When crafting hats for a chemotherapy patients with hair loss, keep comfort in mind by choosing soft yarns. Avoid knotting your yarn by using the Russian Join to switch yarns.