Previously Loved Finds Friday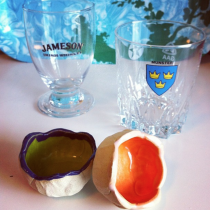 Four finds for €1.50. Good deal or highway robbery? Read about my last Previously Loved Friday finds!
Continue reading →
After my last very popular post about my finds while second-hand shopping in Cork, I thought this should be a regular feature. It may not materialize every Friday but I'll be sure you won't miss a find. Since my last...
Continue reading →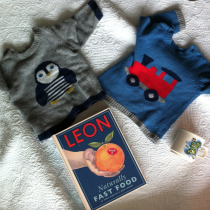 Charity shops here in Ireland have such a wonderful variety of clothing, books, DVDs, and tableware. It is what inspired #PlateWatch on Twitter and Instagram. Since moving to Cork nearly five years ago, I've acquired some real treasures in my...
Continue reading →