I was delighted when Simone Nelson of 2bOrganic agreed to be interviewed for my blog. For the past year, I've been conducting and sharing interviews with small makers and artisans, you can read the other posts HERE.
Simone and I first 'met' through her Instagram when she gifted me a few samples to try. I have very sensitive skin and allergies so finding skincare products that are both gentle and nourishing is like winning the lottery. I sampled her Carrageen Night Mask, B Cleansed Facial Balm, Youth Elixir Moisturizing Cream, and Head to Toe Baby Cream. I loved all four (shown below), but especially adore the two creams. These were what I had with me for the nights sleeping in my son's hospital rooms this past January that kept me skin from drying out and looking dull. The scents also were uplifting and fresh to keep me from feeling as worn out as I felt. I don't really wear makeup, but I am really into pampering my skin. It's the largest organ and the first thing the world sees of us. I admire the dedication Simone has to her products and love that I can share them with my little boys without worrying there is a chemical in there which isn't safe.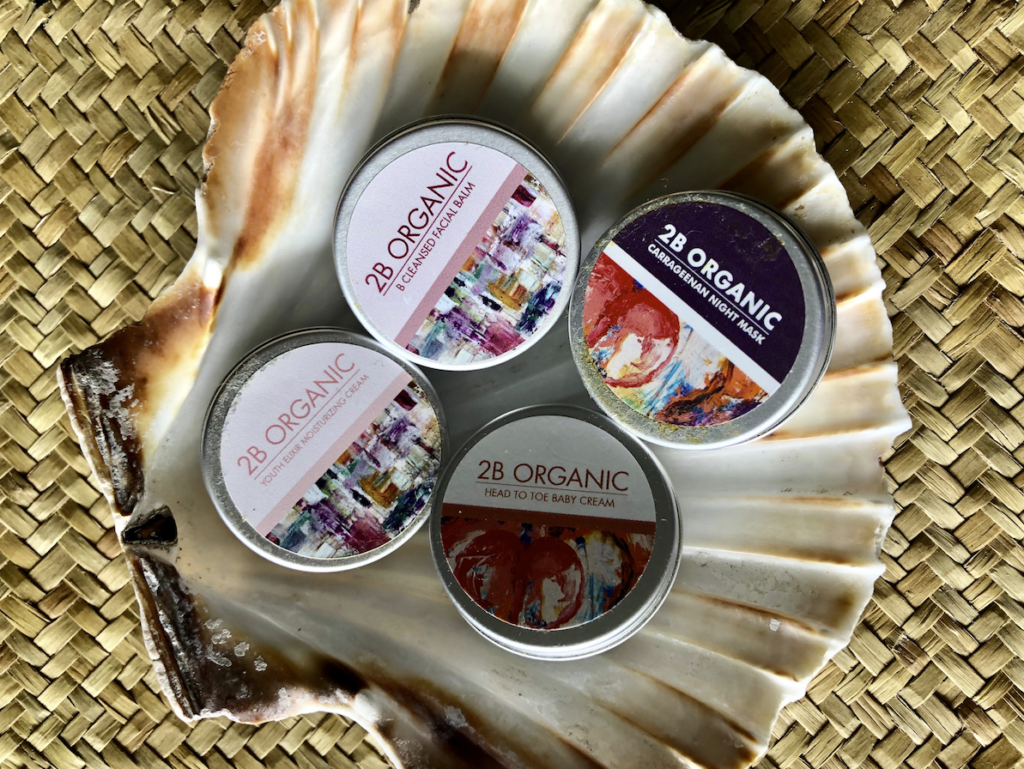 Here is my interview with her.
How long have you been doing what you're doing?
What inspired you to make this a business?
Your children, who had allergies
Where did your company name come from?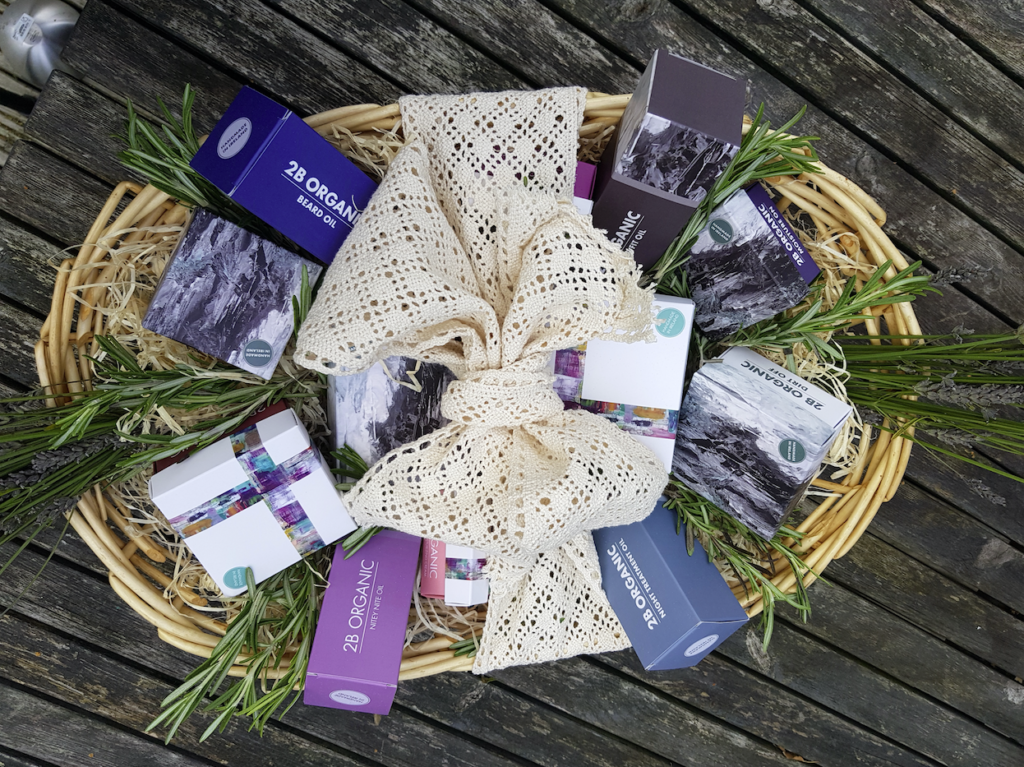 What do you like about what you do?
Everything, from making products, to helping people with there skin.
What fuels you in your work?
How does your environment inspire your work?
I am a Herbalist so my environment is very important.
What is your approach to your work?
Work hard and learn new things.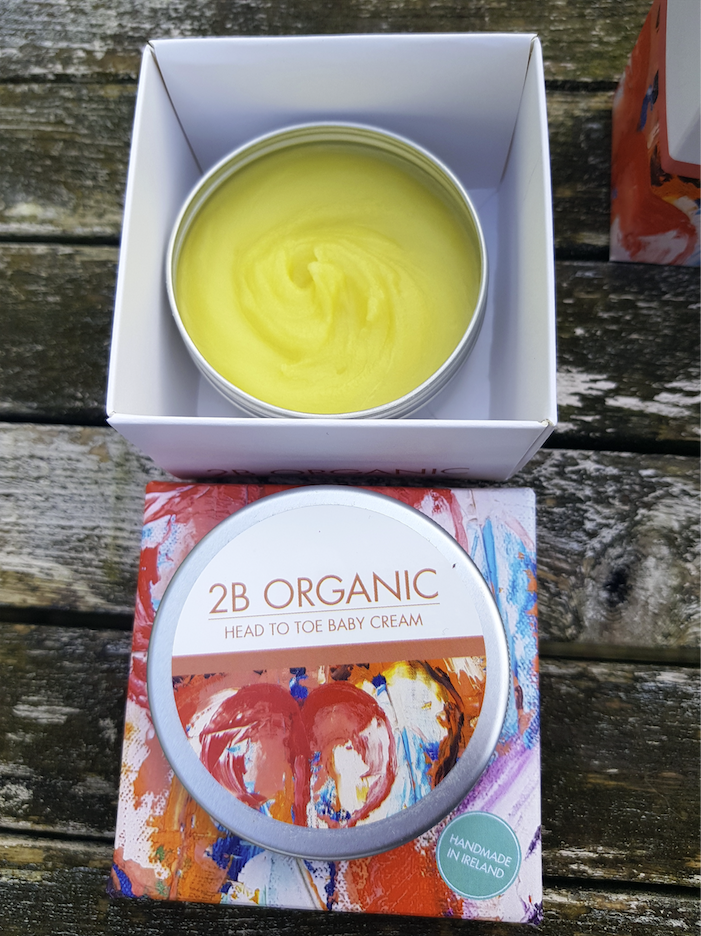 How do you approach your work on a piece or product?
I make the products, then add to the containers, then l set up the packaging, and lables, make up the boxes and instruction leaflets. And it ready for shipping. All while listening to music and thinking up new recipes.
Tool you cannot live without?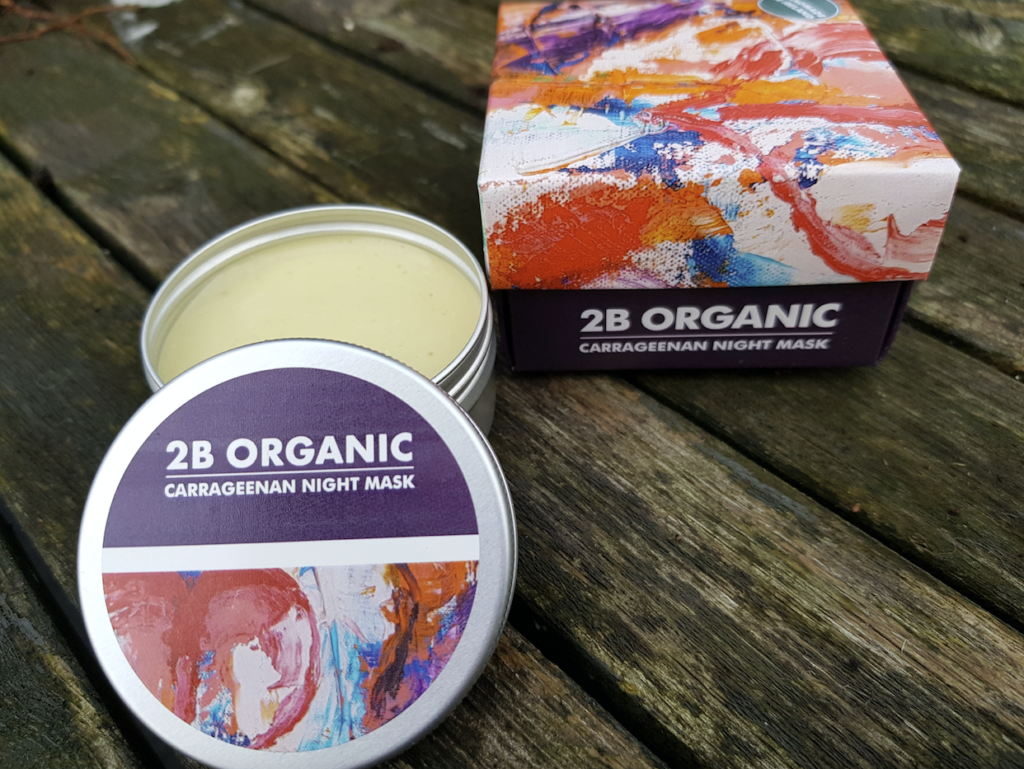 Finish this sentence: "When I am not working I am… "
With my family, dogs, painting, or at the gym.. And doing alot of cooking
What do you like about being part of the small business community in Ireland?
We all support each other its very encouraging, a real sense of being part of the big picture.. Love it..